Insurance policies can offer different types of coverage for injuries, and the specific coverage can vary depending on the type of policy. Different types of insurance provide coverage for various types of injuries. There are various types of insurance, such as health insurance, auto insurance for car accident injuries, homeowners or renters insurance, workplace injury insurance, travel insurance, recreational insurance, and umbrella insurance.
The extent of coverage for different types of injuries can vary depending on your insurance policy. It is important to review your policy documents and consult with your insurance provider for a clear understanding.
Types of Insurance
Next, let's analyze common insurance policies and how they are typically used. There are majorly three types of insurance policies: Homeowner's, Medical, and Automobile.
Here is a general overview of each type and the areas they cover:
Medical Insurance Policy
These policies are intended to provide coverage for various types of care, including routine and emergency care, such as illness, specialist visits, injuries, routine services, and medications.
Homeowner's Insurance Policy
Homeowner's insurance policies offer coverage for different types of property losses, including damages from storms, roof replacements, tree services, and broken windows. They also protect against injuries suffered by visitors on your property, such as dog bites from covered dog breeds, slips, trips, and falls.
Automobile Insurance Policy
Auto policies provide coverage for expenses related to car accidents, such as property damage to your vehicle or others involved, damages to structures, and injuries to yourself, other drivers, or pedestrians. These policies apply to all types of vehicles, including RVs, boats, and motorcycles.
Additional insurance clauses and add-ons may include personal accident policies, extra coverage for fire and flood in homeowner's policies, and renter's insurance.
Injuries Covered by Insurance
Typically, your auto, medical, or homeowner's insurance policies provide coverage for your injuries. It is important to note that these policies not only cover burns, falls, and lacerations, but they may also cover unexpected circumstances.
Explosions
Homeowner's insurance generally provides coverage for injuries resulting from a non-intentional explosion within your home. However, if the explosion happens outside of your home, coverage may be provided by the property owner's insurance or the responsible entity at the location. Some examples of these entities could be:
Bars and nightclubs
Commercial properties
Hotels and motels
Hospitals and healthcare facilities
Theaters and arenas
Injuries sustained by passengers in your vehicle.
Your automobile policy should provide coverage for injuries sustained by all passengers in your car, as well as passengers in the other vehicle. If you have purchased an add-on and the accident was not your fault, your auto policy may also cover injuries sustained by your pets if they were in the car at the time of the incident. It is worth noting that if the other driver is at fault, their insurance is responsible for your pet's injuries.
It is recommended to carefully review the details of your auto insurance policy to identify any additional coverage options for pets that frequently travel in your vehicle.
Injuries from defective products
If a defective product has caused an injury, your insurance policy might provide coverage for the treatment expenses. There are, however, other parties who may be held responsible for these injuries and it is recommended to consult with a knowledgeable personal injury attorney and pursue further compensation.
Visitor's accidents
Homeowner's insurance typically covers accidents that occur on your property, as long as the injury was not caused by the property owner's negligence. This coverage includes slips, trips, falls, lacerations, burns, and animal bites. However, it's important to be aware that certain dog breeds, such as bully breeds, German shepherds, chow chows, and other breeds considered aggressive, may be excluded from this coverage.
If you have been injured as a result of an escaped livestock animal, such as a cow or horse, the homeowner's insurance of the property owner may be responsible for your injury, regardless of the distance the animal has wandered from the property.
Medical Malpractice Injuries
Your medical insurance coverage includes coverage for initial costs of injuries related to medical malpractice. Once liability has been established, the insurance company will seek reimbursement through the malpractice insurance of the provider or institution. Filing claims with your medical insurance for malpractice injuries does not prevent you from filing additional claims for pain, suffering, or lost income resulting from the incident against the provider or entity.
Pool-related Injuries
Injuries caused by a private pool are the responsibility of the property owner's homeowner's policy, assuming they have appropriate coverage. If such event occurs at a public pool, it may be covered by your private insurance. The insurance company will then assess the conditions at the pool to determine liability and proceed to file a claim against the pool owner's insurance for reimbursement.
Your homeowner's insurance policy may not provide coverage for a claim if an injury at your private pool is determined to be caused by negligence, such as:
Improper fencing
Inadequate or slippery footing
Malfunctioning filters and suction valves
Alcohol consumption
Trip hazards
Slips, trips, and falls
The most common types of at-home injuries are slip, trip, and fall accidents. These incidents are typically covered by medical insurance for the injured party or by homeowner's policies if the injured person is a visitor or guest in your home.
Injuries Not Typically Covered by Insurance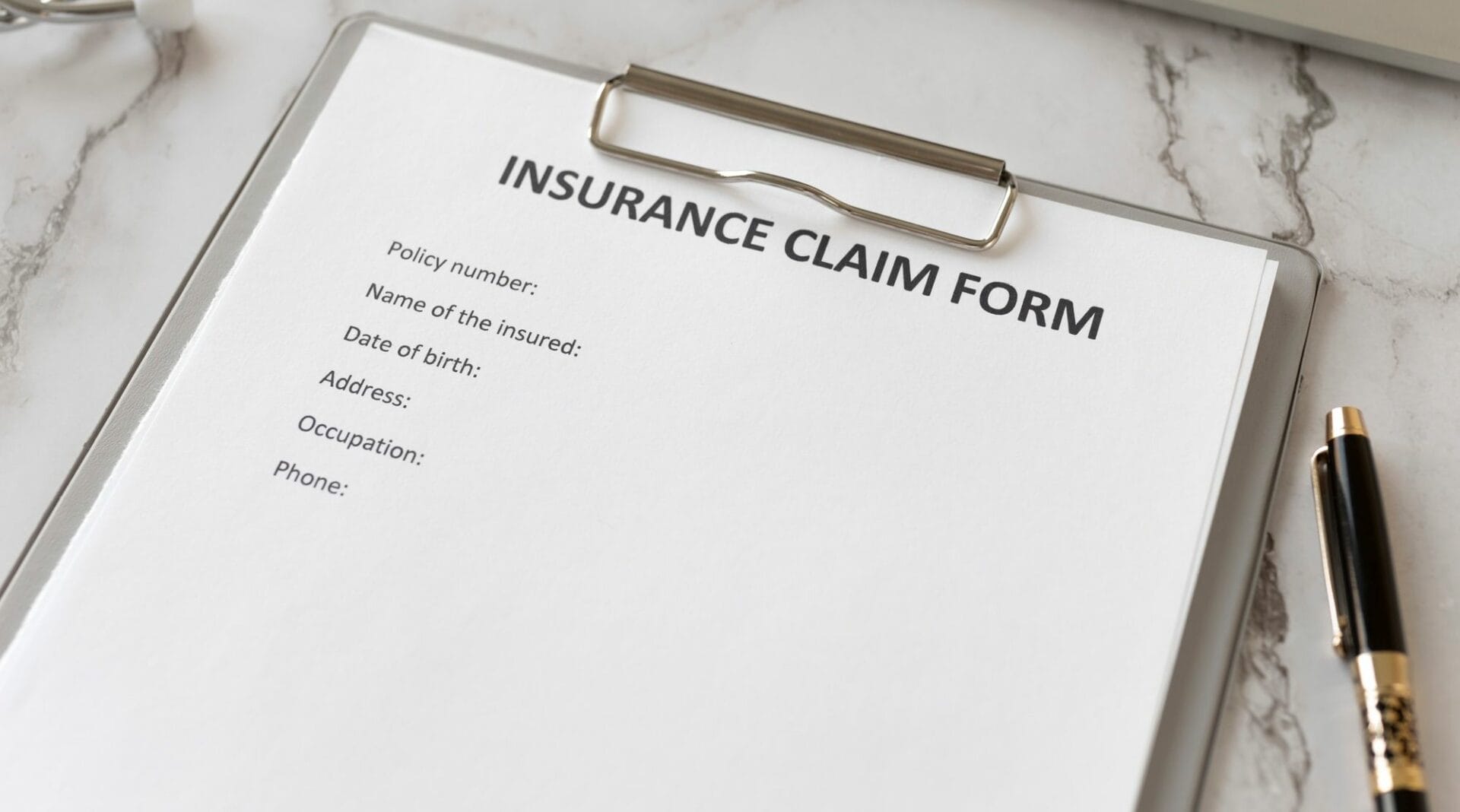 While insurance policies generally cover most injuries, there may be exceptions. Here are some examples:
Insurance policies typically do not provide coverage for injuries resulting from self-harm.
Insurance policies often exclude coverage for injuries incurred while participating in risky hobbies like scuba diving, bungee jumping, or rock climbing.
Injuries sustained in the service are not covered under commercial insurance plans. Typically, insurance plans do not provide coverage for trauma sustained during physical altercations.
If it is caused by intoxication, it may not be eligible for insurance coverage.
Personal insurance policies do not provide coverage for workplace accidents and injuries.
In the event of an injury caused by a "non-covered" incident, individuals always have the option to appeal the decision. It is recommended to seek assistance from a skilled personal injury attorney for the best outcome.
Turn to the Professionals
A personal injury lawyer can assist you in filing your insurance claim and seeking fair compensation for pain and suffering if your injury was caused by someone else's negligence. It is also advisable to seek legal counsel if your claim against your homeowner's, auto, or medical insurance has been denied so that an appeal can be filed promptly.
If you have any specific questions or need further guidance on how to navigate your situation with your insurance company, please feel free to ask. Phillips Law Offices seems dedicated to protecting your rights and interests, especially when dealing with challenging insurance issues.