Truck accidents can cause catastrophic injuries for victims and their loved ones. The Champaign Truck Accident Lawyer at Phillips Law Offices fight to protect victims' rights and attain the best possible outcome for our clients, providing the legal representation and compensation they deserve. Truck accidents can be fatal for victims and their families suffering in procuring the benefit of winning the case, with which our attorneys assist and support them to handle the situations and give them strength to fight cases.
Chicago Truck Accident Lawyers
Heavily weighing and improperly loaded trucks create massive mishaps on the roads for the other drivers as they face the dangers of fatal road accidents and serious threats to their life and damage to their vehicle included. Continue reading to know more about the Truck Accident Attorneys in Champaign.
Truck Accident Lawyers in Champaign, Illinois
Truck road crashes in Illinois are hugely controversial legal resources due to multiple federal statutes and regulations controlling the industry and the forceful public defender ploys used among large and influential trucking companies. Travelers in passenger cars, in addition to pedestrian crossings and bikers, are frequently at risk of making contact with both the tremendous machines on highways and roadways. Survivors of truck accidents who endure injuries have always had the alternative of completing and submitting personal insurance claims against truckers for irresponsibility.
Our group has repeatedly proven that we possess the skill sets, encounters, and workforce to handle each of these aspects and ensure maximum rehabilitation of something like the trucking accident victims and their families we portray. Assuring the victim's safety of their resources, Phillips Law Offices retains its trust in several clients to deal with the case and fight aggressively for the compensation and right of the victims.
Common Factors Of Truck Accidents in Champaign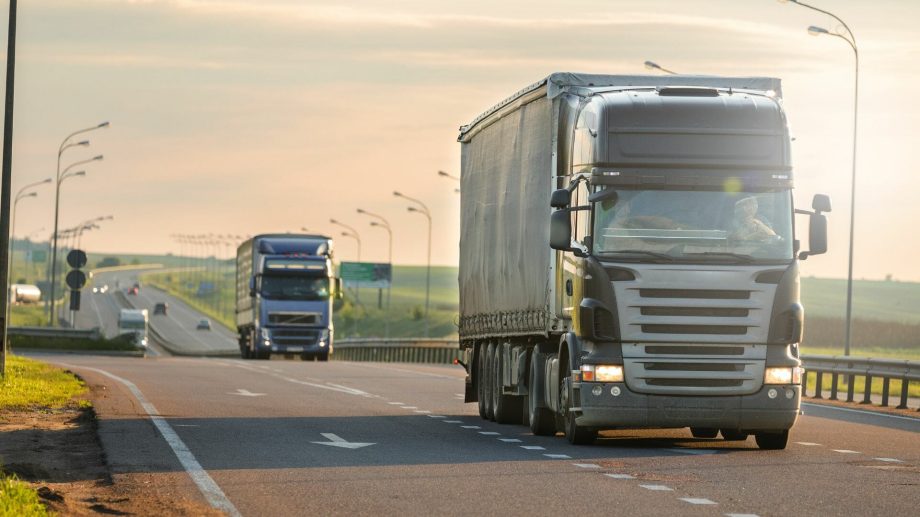 To be honest, if considered there are numerous factors and situations under which one could consider winning the case. But, also those factors must align in the favor of the victim. Proving the negligence and intention of the opposition or truck driver, most of the time they are addicted or alcohol
Many factors, situational factors, and situations can contribute to truck collisions. Nevertheless, for survivors to somehow be designed to compensate, it must be conclusively demonstrated that either the truck driver or a trucking company did not adhere to one's role and responsibility of trying to keep other people on the road secure from preventable diseases. Contact a Champaign truck accident lawyer and talk to them.
Hire Our Lawyer To Get Your Compensation
We have our way of working and seeking evidence to get in-depth of the case and find the most possible alternative for our clients or victim's family to get compensated. We do know that secrecy of the client's personal credentials is necessary, which we assure to be safe, and unveiled. It helps our attorneys to find the weak points and put up the strong points to encounter the opposition party and not allow them at any cost to win the case with their skill set and capabilities.
Our Champaign truck accident attorneys trace on even more and over two decades of expertise and a deep understanding of federal trucking laws governing the responsibilities of truck drivers and truckers to uncover the underpinning carelessness that exacerbated a truck accident.
Although specific neglectful drivers' behaviors, including driving under the influence and impaired driving, seem to be grounds for complete responsibility in any predicament, truck drivers' and companies' mistakes emerge. Call us at 312-598-1829 to speak with our lawyer and get a free consultation to recover your damages.

Champaign to Phillips Law Offices North St, Chicago
---
Also Reads:
Evanston Truck Accident Attorney
Truck Accident Lawyer Madison County